Happy Mother's Day! I'm thankful for my own mom, first of all, for letting me be whatever I wanted to be and for always being there for me. While getting this post together, I realized that I don't have any recent photos of the two of us so here she is below with her beloved grand babies. Love you Mom!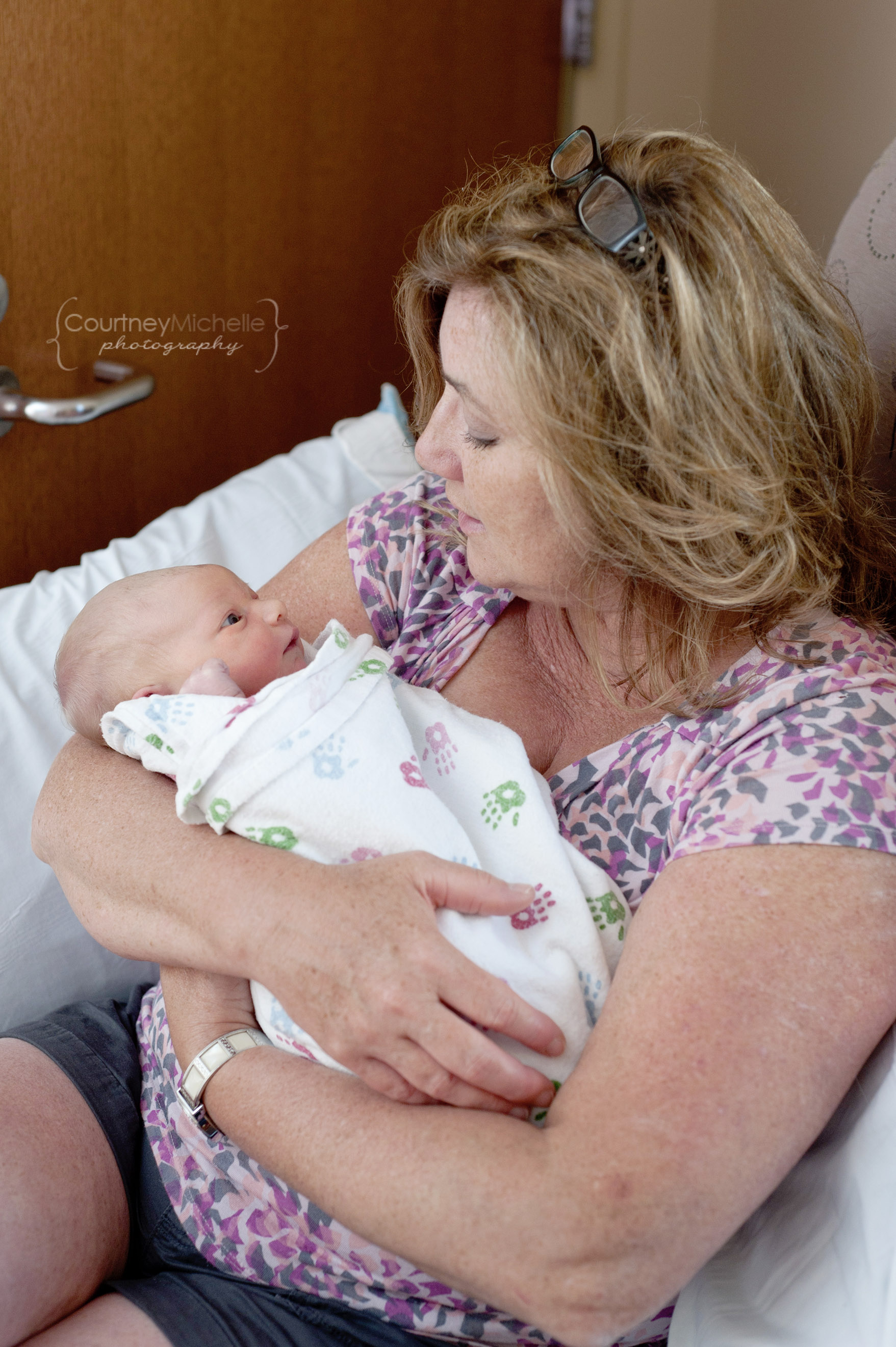 My own two sisters are also moms now and I watch them in awe as they go down the path of motherhood. My nieces are being molded by two of the strongest women I know and I see so much of my sisters in all of them. Girl power in this family, all the way! Happy Mother's Day Lindsey & Hilary!
Here are some of my favorite client mom and mom-to-be moments from over the years. I truly adore snuggle moments and the times you think I'm not clicking the shutter. Nothing makes my heart sing louder than moments between moms and their children and I love that I get to document such amazing women in my world.
I hope this post will help some moms avoid saying no to being in photos with their children. So often I hear moms say they only want their children photographed and I die a little inside each time I hear it. You're beautiful exactly as you are and you deserve to be in photos with your children! Your children will appreciate it SO much when they're older and they won't even notice how sleepy you think you look. They'll just be looking at you laughing/snuggling/smiling with them and seeing just how much you love them!
Although I'm not a mom to tiny humans, I am a mom to a four-legged geriatric pooch whom I love and adore as if she were a human child.
Here's to all the moms (in every sense) in the world, including my fellow dog moms!